One cannot imagine their life without movies. Watching a movie with loved ones or family is a favorite pass time of many. There are many people involved in movie industry directly and indirectly because of the money spent on making the movie. Movies are generally made for entertainment purposes and sometimes made for educational purposes too.
Directors and screenwriters are the most powerful people in the industry. Story of the film and visual techniques is done by them. Though they are very important behind the scenes, they have very little power from a business point of view. To finance the movie, we need a producer. Some producers only finance a movie and some producers along with financing take part in the movie-making too. There are people involved in filmmaking, who have less income compared to heroes and heroines. They are the staff who clean up the set and bring food to the cast. This kind of staff is more in number than the heroes and heroines in the film industry.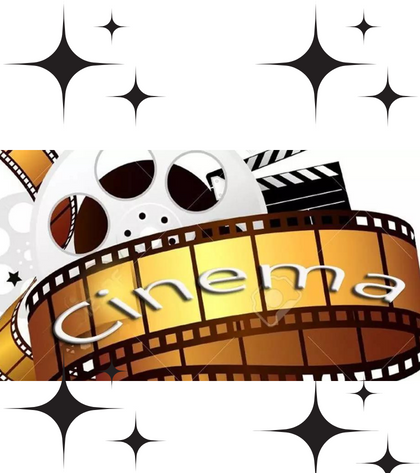 The first film is Raja Harishchandra in 1913 by director-producer Dadasaheb Phalke. Movies like Bahubali, and RRR have taken Indian cinema to the next level not just in terms of monetary success but also in terms of the quality of the movie. There are different film industries for each state, for Ex., Bombay film industry is called Bollywood, the Tamil film industry is called Kollywood, the Telugu film industry is called Tollywood, the Malayalam film industry is called Mollywood, etc. In each industry, there are movies that need to be watched on a weekend. Every industry has made its mark with different kinds of movies and is growing day by day, year by year.
Every year 1800 movies get released in the Indian film industry. There is glitz, vibrancy, and drama in every film that is produced in India. With colorful songs intervening the movie full of action and drama, the Indian film industry is no less than Holi. From Mughal-e-Azam in Bollywood to Bahubali in Tollywood, there is a high level of drama in every film that is made in India. So go watch an Indian film this weekend and get soaked in music, action, and drama!
Also read oscar 2023 nominations and winners